AWARD WINNING ART | INTERNATIONAL COLOUR AWARDS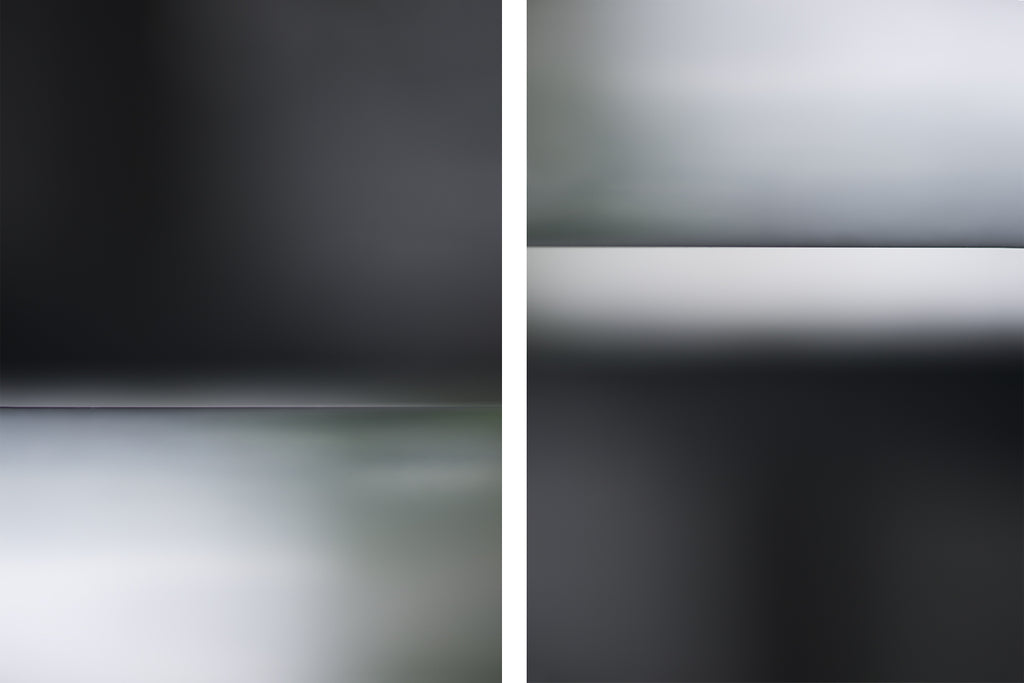 Award Winning Art Receives Recognition At International Colour Awards
Angela Cameron's art captured the judges attention in the International Colour Awards as a nominee in the fine art category. Cameron's fine art photographs feature simplicity with graphic contemporary style. Ocean Night-scape is actually macro work in shiny objects downtown where just the right angle of view offers one of a kind landscapes not seen with the naked eye.
The Forest Tree series explore symmetry in a forest in spring before leaves take over the branches. Cameron utilizes camera movement (ICM) to create these fine art pieces with just the right momentum. She frequently seeks what seems like ordinary landscapes to most, but finds a way to add her non computer altered style that brings the photograph to a unique fine art level. 
International Colour Awards is a yearly competition that has thousands of entries, worldwide. Even as a nominee, this competition provides artists recognition and prestige - well deserved by dedicated artists and photographers. 
Surf Surge / Angela Cameron 
Art That Makes You Feel
Cameron feels that using the computer to change or alter images takes away from the emotional connection to her and the viewer of her work. The authenticity is lost, the emotional connection to the place is lost - therefore original art is created with one of a kind connectivity on location with in-camera techniques.
Some of Cameron's best work is through macro techniques that resemble inspired landscapes, ocean scapes and abstract linear hues. Her immense talent to see as others don't are not done through computer alteration.
Angela's extensive photographic experience goes back to the 80's in her darkroom. Processing and printing film negatives from scratch has created a discipline that is unmatched. Her dedication to learning and exploring creative ideas are evident in her work then and now. Her Immense practise with film has enhanced her expertise and grown her talent without the over use of the computer. Angela prides herself learning the hard way through hard work and intuition and alot of film used. 
Concenter / Angela Cameron
Ocean Nightscape I + II / Angela Cameron
Conclusion:
Angela's award winning art continues to inspire and connect. We are left with a distinctive presentation and a deep emotional connection to a place through her eyes and decades of dedication to her talent and craft as a professional photographer. Her goal is always to connect you the viewer to her connection of a place and inspire you at home. Meaningful Art enhances you, inspires you and brings something to your space. 
Check out Angela's art Portfolio International Colour Awards Now.