Interior Design Art Gallery | How To Select Art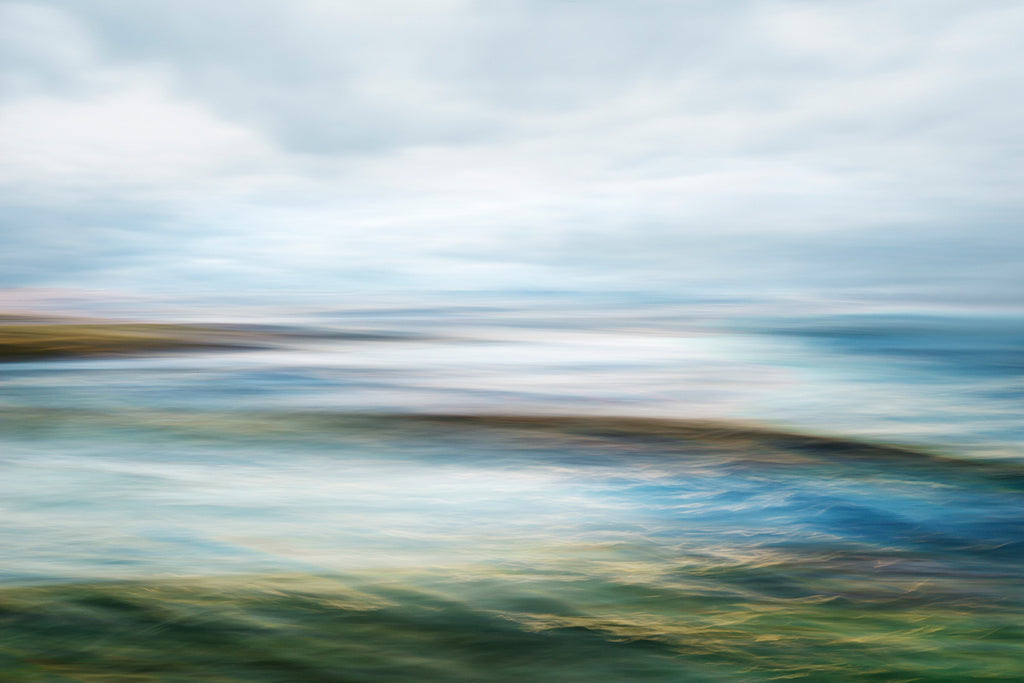 Art Gallery For Interior Designers
Art can be a great investment for Interior Designers and their clients, but choosing the right piece of art can be difficult. The article will outline the process of selecting art by breaking it down into steps to help you decide which pieces are best suited for your client's needs.
Tips On How To Select Unique Art For Your Clients
Choosing the right piece of gallery art for your client can be challenging, especially Large Art For Interior Design. Here are some tips on how to choose the perfect one. There are many pieces of art in the world that appeal to each person differently, but it is important that they will be pleased with what you offer them. It is crucial that you know their tastes, hobbies and style before selecting a piece. Do they vacation at the beach? Do they prefer modern lifestyle downtown? Do they travel? All will help to influence your art and design aesthetic.
Art for interior design can be one of the most difficult tasks to tackle when designing a space. It's important that the key artwork you hang on the wall matches the mood and feel of your space. You also want to consider colour and shape as well as size and placement and also your design aesthetic.
Styles To Consider When Selecting Art For Your Client
In a world with an increasing variety of styles in art, it can be difficult when choosing the perfect artwork for your client, especially when they have a specific taste or style. As an interior designer, you have to find that balance that will not only suit your client's personality and style, but also compliment the space in which it is going. Below are a few guidelines to help you in selecting the perfect artwork for your clients.
Minimalist style - less colour, simple art aesthetic
Modern style - abstract, linear and architectural
Romantic style - florals, pastel hues
Outdoor style - select trees, leaves and landscape art
Outgoing - choose colourful art, strong shapes and patterns
When in doubt, choose the beach, ocean art and seascapes. They are universally appealing (as are cloudscapes) for the client who is indecisive.
Interior Design Art Gallery For Your Clients
When determining what type of art will be best for your client, it is important to take note of the below suggestions:
Check out their wardrobe - comfortable, business casual, vintage pieces or perhaps romantic clothing.
Do they prefer a simple lifestyle, less colour or a zen-like vibe?
Do they live near the ocean, the forest or downtown?
Get a feel for their vibe, personality and lifestyle. This will work best to integrate with your Interior Design project overall.
Importance Of Art Selection In Interior Design
The importance of selecting the art for a client's interior needs to be carefully considered. Art can set the mood and vibe of any space; it can also show how much care and effort was put into designing the space. Every client's interior is unique and so is the artwork.
Art Should Can Be The Focal Point Of The Space
It is the focal point of a room and should be treated as such. The art should be selected carefully and with consideration to your client's tastes. Art should be the focal point in any space.  Artwork is an excellent way to add colour, life, and meaning to a room, consider the overall mood of the space.
Just as one would have a plan for interior design, so too should one have a plan for choosing art. A mood board is a helpful tool to assist with this task. This is an example of what can be done by simply putting images from magazines on a board and considering the overall mood of the space before making any final decisions. Minimalist Art is often a excellent option as its neutral palate  will work in any space and coordinate with most simple design aesthetics.
Consider the colour of the artwork
Selecting the perfect work of art for a client can be difficult. A good place to start when selecting the right piece is by considering the colour of the artwork. For example, if you are decorating a nursery with pink and yellow, then you might want to avoid black-and-white photographs or paintings which are too dark in colouring. Consider using more muted tones as a rule to ensure the art blends with your design instead of standing out too much. If you're looking to decorate your home with a bold colour scheme, then you might want to consider artwork that features a graphic pattern.
Conclusion:
Interior Design Art Gallery showcased here are all created by Artist Angela Cameron. Our unique artwork comes in all shapes, sizes, and colours, all with her signature style. Art lovers are often drawn to artwork that's similar in appearance to their favourite colours or that offers a glimpse into their life goals.
Does the colour of an artist's work align with your interior design theme? Some artists use colour to express ideas or personal emotions in their work as well as creative techniques to further enhance an artistic feel. Does the artwork you choose reflect the mood of the space? Learn more about the importance of art in Interior Design.
"Art is not just a decoration to make a room look pretty, but it has a strong role in setting the tone and atmosphere in which people live".
View Angela's New Art Editions Now!