Discover 6 Must Have Luxury Art Ideas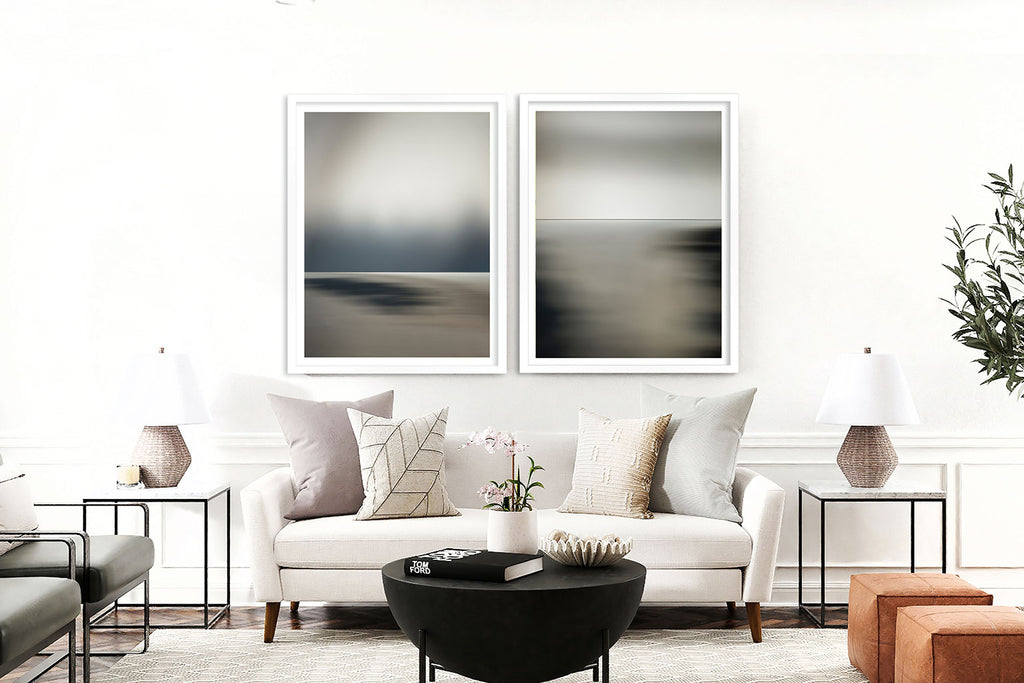 Luxury Art You Must Discover Now
In this article, we are going to explore Luxury Art as a status symbol, why you need Luxury Art and 6 examples that are sure to impress any collector or enthusiast.
Luxury art has always been a status symbol. For some, it is an expression of their wealth and power. For others, it is a way to show off their taste and refinement. Whatever the reason, there is no doubt that luxury art can be incredibly expensive.
Luxury breeds a myth of timelessness and so does art. It is a philosophy on its own, and who better than art could help you decode this beautiful analogy. Art and luxury have a long history of influencing each other to create timeless, aspirational experiences. Art acts a universal language that breaks cultural barriers. Luxury is a celebration of time, it derives a long-enduring meaningful relationship with the item you possess and adds significant value to our lives.
Luxury Art: 5 Reasons Why You Need It For Your Home
Start your luxury art collection with pieces that reflect your unique personality and style.
Invest in pieces that will add unique beauty and value to your home.
Consider pieces from different eras and cultures to mix up your gallery.
Create a luxurious ambiance by adding artworks to the places where you relax - your bedroom, living room, and kitchen are all great spots!
Art can be an incredibly versatile way to add beauty and prestige to any space. Whether you're looking for pieces that will enhance your home décor or pieces that you can use as works of art to transform your space.
Luxury art holds the ability to transform your imagination
into an object of aspirational desire.
Luxury's exclusive associations with contemporary art help its timelessness to remain topical and relevant. Human connection holds utmost importance in luxury. True luxury lies in human excellence and the refinement of skill rather than simply an expensive object.
Here Are 6 Luxury Art Examples And What Makes Them Special
1. Luxury Nature Artwork
The unique art by Angela Cameron makes a statement while also bringing nature indoors with the utmost sophistication. The special feeling comes from the simplicity of the art composition and the lack of bold colour makes this piece even more luxury.
2. Luxury Art Diptych
Two is better than one! In this case, having 2 works of luxury art that coordinate heightens the upscale feeling. Displaying a collection in symmetry is modern luxury in good taste. Covert Beach Artwork (Angela Cameron) creates just enough mystery to keep these pieces at the top of the luxury art must haves.
3. Art That Stands Out
Selecting Luxury Art that doesn't match your decor is even more expensive. Luxury Interior Designers know this! This artwork (Pinched I + II) certainly adds a natural feel to the space, but also coordinates perfectly to the overall design aesthetic. 
4. Luxury Art in Smaller Sizes
The perfect art pairing at the bedside creates a more intimate Luxury Art mood. In this example, two pieces are better than one! Luxe Grey artwork is pure texture that compliments this upscale bedroom design. 
5. Live With Luxury Art
Imagine waking up to this, everyday! Luxury art must connect with you and enhance your lifestyle. Select art pieces that resonate and inspire you. The cost of Luxury Art is minuscule compared to the enjoyment you will receive.  (Infinity I Angela Cameron)
6. Breathtaking Luxury Art
This children's bedroom is further enhanced with simple, luxurious cloud artwork. This art pairing (Vintage Cloud Series) creates positivity and brings this bedroom alive. Luxury art never goes out of style, its timeless, relatable and must give a feeling of belonging.
Conclusion:
Luxury Art is an important part of the human experience. It can be used to express feelings, convey a message, or simply to create something beautiful. The art market has grown exponentially in recent years and will continue to grow as more people collect art that means something to you personally. 
More importantly, Luxury Art must convey a feeling and connection that enhances your space, home and lifestyle.
If you're looking for some luxury art to add to your personal collection, discover more of Angela Cameron's New Art Editions now. 
See more of Angela's Awe Inspiring Art that will take your breath away!