Discover Transformation Artist - Art That Connects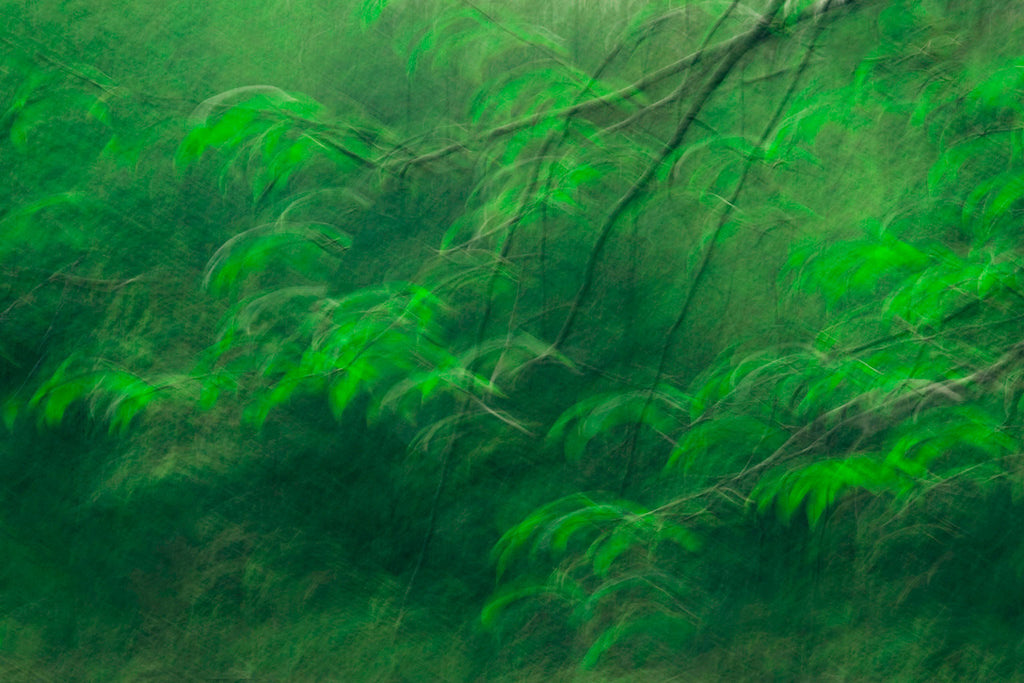 Transformation Artist Angela Cameron
Transformation Artist Angela Cameron creates art that connects with provenance and sophistication. Her art adds a creative and emotional value to your lifestyle that emotionally uplifts and connects. 
Art is something which gives you visual pleasure, emotions and sensations which connect you to a place and other people. Our common experience, appreciation or understanding of a particular work links us.
Transformation and art are regarded as interchangeable terms, additionally, aesthetics or beauty play a significant role for both categories.
Transformation Artists Work

 Adds Luxury
Adding some luxury to your home can be done with unique artwork. Choosing distinctive art to your living space can have a number of incredible benefits. First and foremost, it can add a touch of class and elegance to your home. Second art can help to boost your mood and psyche, providing you with a sense of calm and peace. Third, art can increase the value of your home, making it more attractive to potential buyers.
Transformation art can help you to express yourself creatively, which can increase your sense of happiness and well-being. If you are looking for ways to improve the look and feel of your home, adding unique art should be at the top of your list. There are many different ways to do this and it can be easy to find the right pieces to fit your needs. Whether you're looking for something traditional or something a little more unique, there's a piece of art for you.
Transformation Artists Work - tips and hints to help with your selection:
Colour - select art that has the colours you are attracted to and love to live with. Sophisticated art colour tends to be 1 or 2 shades in an artwork piece.
Art Style - modern clean lines, abstract pattern or impressionism style. Select your preferred art piece more than what goes with your room style, make sure the selection resonates with you, personally.

Art Brand

- Explore artists body of work that you cannot forget! If they have a solid portfolio of themed artwork, connect with the artist to learn more.
5 Distinctive Transformation Art Tips For Your Living Space
1. It can add colour and personality to a room and help dictate the style of your space.
2. It can help you feel more relaxed and comfortable in your home as the art selection reflects your personal style.
3. Distinctive art is a reflection of your tastes. Your selection in artwork plays a huge part of who you are and what you love to keep in your personal space.
4. Art connects and uplifts you - everyday! Luxury Art further resonates and speaks to you.
5. Subject matter of the art can bring positive memories. The beach, forest and garden, the subject matter of the artwork that brings an emotional response, is your best choice.
Transformation Artist Artwork Creates Emotional Benefits
The emotional benefits of art are numerous and often overlooked. Art can provide a sense of calm, peace, and joy, which can be beneficial both mentally and physically. It can also foster creativity, self-awareness, and empathy. In addition, art can help improve relationships by enhancing communication and connecting with others on an emotional level. Ultimately, these emotional benefits can lead to a more fulfilling life.
When people think of distinctive, they often think of things like cars, homes, and clothes. But what about art? Many people believe that art is a luxury, and that there are many emotional benefits to having a luxury art brand. Owning a piece of art can also help increase self-esteem and confidence. Art can also be a way to connect with others who may have similar interests. Additionally, art provides a way to express oneself in a way that cannot be done in everyday life. Finally, luxury art often has a history and story behind it that can make it even more special.
People often enjoy luxury items because of their sense of appreciation and the emotional benefits they provide. Upscale brands create a sense of intimacy and exclusivity between the customer and the product. This creates an emotional connection that can lead to longer-term satisfaction. Additionally, brands often have an elevated reputation, which can give customers a sense of self-worth.
Discover Transformation Artist Examples - What Makes Them Resonate
Transformation artists produce a type of artwork that is typically created with a creative aesthetic and features intricate style. These artists often use their skills to create pieces that are meant to be seen and enjoyed and to uplift their homes and lifestyle.
Must See Transformation Art Examples:
Leaves Of Summer II / Angela Cameron 
This distinctive art piece celebrates a single colour in various tones. Sophisticated nature art is hard to find! Angela Cameron creates stunning one of a kind artwork that look like paintings paying special attention to the beautiful light.
Surreal  / Angela Cameron
This artwork explores simplicity in mid-tone hues. Surreal Landscape gives a modern edge, but still maintaining a natural feel. Not being overly colourful, this artwork is timeless and unique.
The gentle tones of black and white with absence of pure white and dark blacks - this art piece is pure luxury! Grades of grey throughout create a serene feel with stunning details.
What makes this artwork distinctive? Collage of Circles showcases overall pattern with jewel toned hues throughout. The consistency of the shapes that form the overall artwork creates visual interest that the viewer will enjoy daily. 
Conclusion:
Transformation Artists create art that resonates and is a powerful tool that can be used to enhance any room in your home. Whether you're looking for a subtle touch of style or want to create a more luxurious environment, adding special art to your space is a great way to do it.
Transformation art gives its clients a sense of emotional well-being, because the Artist pays attention to the details in the body of work, with a unique art aesthetic. Additionally, the Artist takes care in its design, selecting colours and patterns that appeal to a distinctive audience. This attention to detail results in beautiful, meaningful art that are both enhancing and connecting to you the collector.