How To Buy Photography Art Online - Best Buyers Guide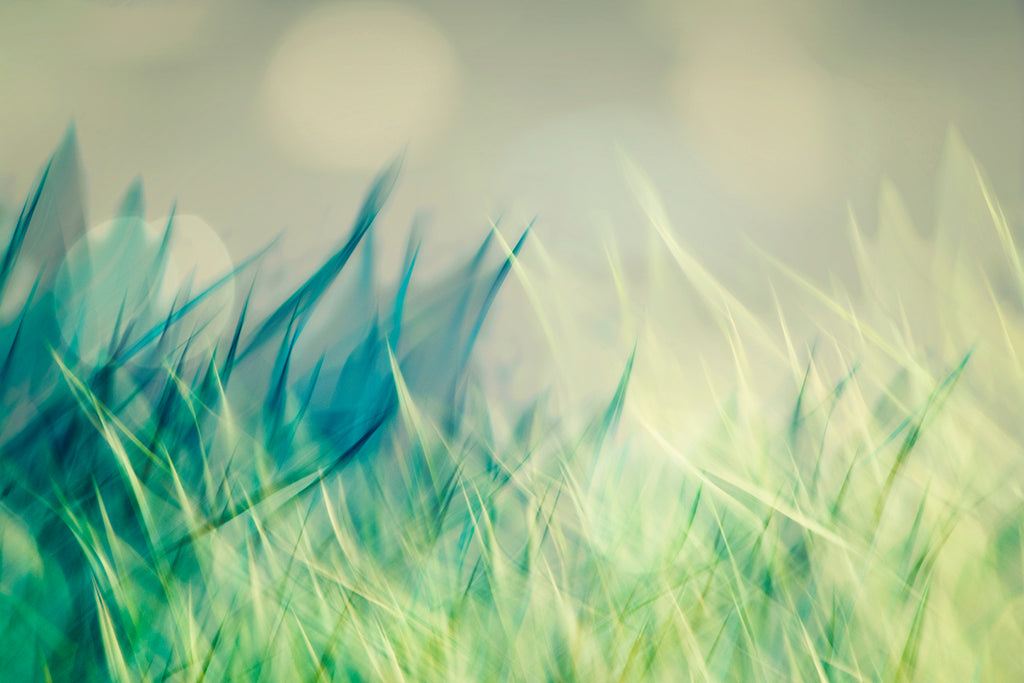 Buy Photography Online?  Your Best Art Guide
When looking to buy photography online it can be a great opportunity for customers who are interested in purchasing quality artwork without having to spend the time to visit galleries. Large scale art prints can offer a simplistic yet artistic addition to any room space.
Statement photography art is great idea for something in the living room is to frame and hang beautifully in a grouping. You can also use large photography art in an area where you want to add some impact. Such as by putting them on the wall of your office or maybe in a hallway to add an oversize dramatic touch for many years.
Bigger Is Always Better!
Bigger is always better, right? With a wide variety of large photography art to choose from at Angela Cameron, you will have no trouble finding what you're looking for. If you're having trouble deciding which size to buy, look for a size that fits your space and scale of your room.
Photography art is in huge demand for its dramatic aesthetic and impact it has on your interior lifestyle. Angela Cameron offers every art piece at large scale size up to 72x48 inch.
What Is Photography Art And How To Buy?
Ever wondered what is photography art and where to buy large photography art prints? Photography art refers to any type of artwork that can stand on its own or become a centrepiece of a room. Photography art is now considered artistic in style with a distinctive mood created by the Artist. 
Buy Photography Online - Made Easy
Imagine unique photography art gracing your immense wall expanse of your living room! Top quality Angela Cameron prints will not disappoint even discerning art buyers. There's nothing like the impact of large scale art as part of your home and daily lifestyle.
Photography art prints at Angela Cameron can be used for a variety of reasons, to create a focal point in your living room, study, dining room and even kitchen. A well designed artist website will offer all the info, sizes, prices and shipping info you will need to make a decision about the artwork you are interested in.
Art Buyers Guide - Select Art That's Right For You
How do you know when it's time to buy original photography art piece? When is it too big or too small? How do you know if you're getting the best price? Buying photography art online can be a tricky process, but not anymore!
In recent years, purchasing prints from artists has become more common practice. Large, framed scale art prints are available - Angela Cameron offers various large sizes and custom print options.
Always buy art you love - its an investment and something beautiful you will live with everyday.
Steps To Buy Photography Online
Find the perfect photography art piece to buy online for your space with these 5 steps to help you buy your next piece online.
Visit the artists website and gather information about quality prints - does the artist disclose print process?
Get in touch with the artist and inquire about how many large scale photography prints they sell
Ask for a proof print. At Angela Cameron we will provide a free proof print prior to large art purchase
Return Policy - Read first and find out the facts 
Ask for references from the artist prior to buying - they should be happy to refer recent clients who ordered large scale art.
Original Photography Art - There More Buyers Than Sellers 
When it comes to the high-end art market, there are more buyers than sellers. The reason there is such a discrepancy between buyers and sellers is that for nearly 40 years, the interest rate of investing in art has exceeded the interest of money market funds. This is why large pieces of artwork have increased in value by an average of ten to twenty percent every year. On average, a large-scale print is priced between $800 and $4,000 depending on whether its open edition or limited edition art. It's a great time to purchase large oversize art - especially Limited Edition large scale photography art from Angela Cameron.
Seek Large Photography Art To Buy
Beautiful photography art is hard to find and that makes this artwork even more collectable. Quality is key to a superb print - the best professional camera equipment will produce stunning results for amazing large photography prints. Large scale sizes start at 40x30 up to 72x48.
The most popular size we sell is 60x40". At Angela Cameron we know about printing with high end printers, ink and fine art paper that will produce the best results. Our clients are always more than satisfied with their print purchase.
Large original photo art print will be a unique and memorable addition to your home or office for many years to come.
If you are serious about buying photography art, you need to take your time to search for the right size to suit your living quarters. A big space is perfect for a big piece of art. If you aren't sure if a big size is going to work for you, we suggest you start looking at the available sizes first. A large photographic print is a great way to make a statement about your personality and style. 
Conclusion:
Take the time to buy photography online as it is one of the most enjoyable ways to show creativity and drama in your space. Many people can spend hours looking at a painting or photographic art with minimal distraction, which is great for the thinker. The size of large scale art is often more intriguing than smaller pieces, so it grabs the viewer's attention for longer periods of time.
For those who want to buy original photography art contact Angela Cameron now!
Are you an Interior Designer? Check out our Interior Designers Guide For Art Selection.