Original Art Forms and Colorful Beach Artwork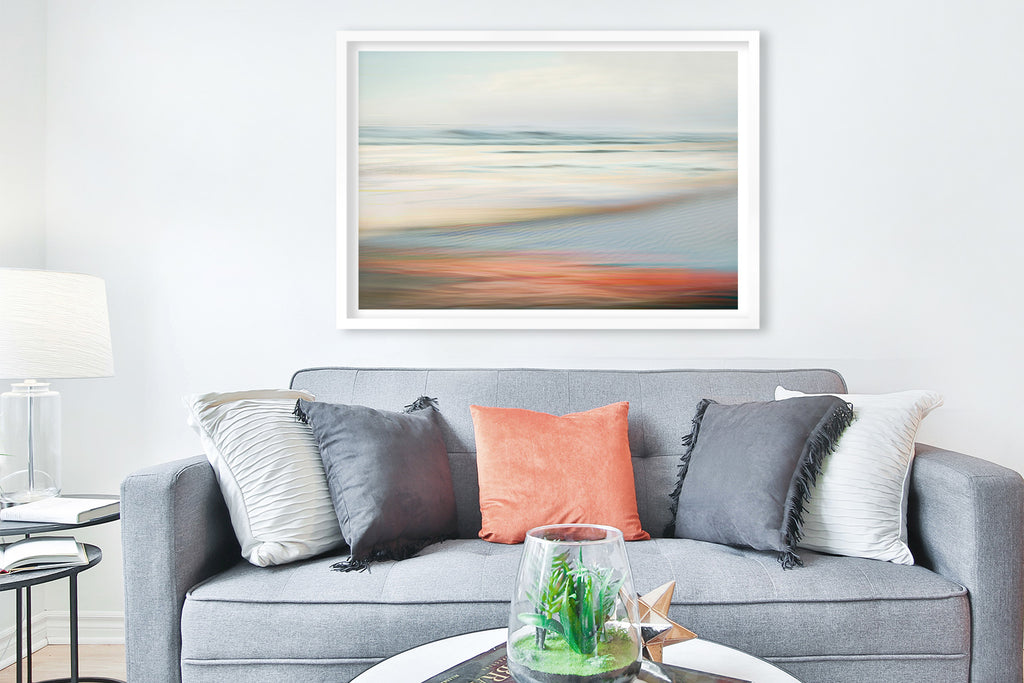 Originality is a buzzword in the art world. What does it mean? The term Original Art applies to fine visual arts like painting, sculpture, or photography. Original art means the first version of a painting or drawing that an artist creates devoid of any subsequent reproductions, imitations, or prints of the said artwork.
Original Beach Art - What You Need To Know
The evaluator of the original art would look for some technical signs that will signify the art to be an original one. Of course, the signature of the artist is an obvious indication of authenticity. Check out Angela Cameron's Original Art For Sale.
What Makes The Art Original?
If art is judged and valued, then there may be a need for proving the artwork to be an original one. There are many factors that will be taken into consideration to determine its authenticity and uniqueness. The following question can be raised regarding the originality of the artwork:
 Does the artwork depict an original idea or just a personal expression?
 Does it get copied from any other artist, living or dead?
 Did the artist create the idea on his/her own or just coming up with the thoughts himself?
 Does the artwork reflect a definite thought pattern or just the development of a theme?
Does the artwork stay true to the artist's style or does it reflect the spontaneous development and progression from its earlier style?
Colorful Beach Artwork Is Powerful
Beach artwork is one of the most beautiful and powerful art forms in the world. Nowadays, more and more artists are turning to this huge canvas to display their skills. Beach art themes are emerging as one of the most popular forms for household interior décor because most of us appreciate and quite easily relate to surf, sand & sunshine during our heydays. Once you consider adding beach-themed artwork to the room décor, it is sure to create a special aura that will set the tone straightway. Beach artwork provides many fun and attractive options. Find the premium Beach artwork for sale on our platform!
Angela Cameron Fine Art has the unique ability to depict emotion through motion. It has an uncanny knack for connecting simple natural subjects to human experiences and impressions. Cameron superbly combines time and movement intuitively at the niche of time that reflects less about the actual place more about the timeless visual creativity. If you observe the Beach artwork for sale of Angela Cameron, you would find that he tries to find a balance among connecting, creating, and inspiring original art forms reflecting timeless and sophistication. There are breathtaking hues of turquoise. Orange and pink shades overlap as the waves approach the shore.
View and Discover all Beach Art Work Now!