Modern Corporate Art - Abstract Art For Corridor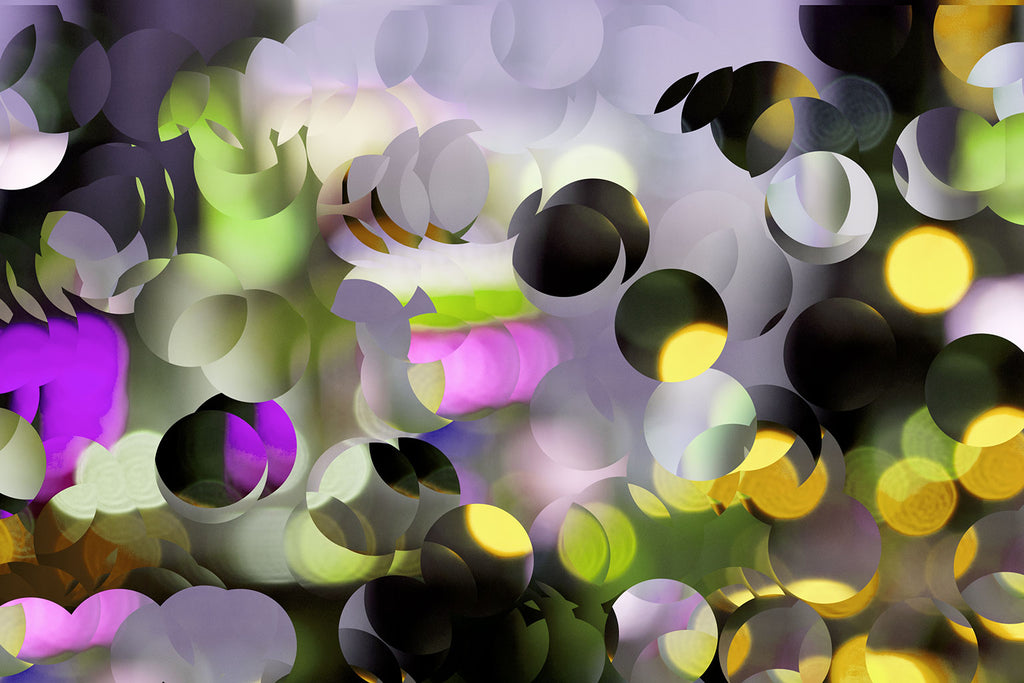 This all white corridor benefits greatly with unique abstract art in large scale sizes. Large acrylic artwork grace this neutral corridor and infuses colour, shape and positive vibes. Angela Cameron's unique abstract artwork series were selected to bring this space to a modern aesthetic for all visitors and clients. 
Experiential Art
Art has an interesting way of adding something to our experiences, especially in large scale and as a collection of work. The story and effect of abstract art is significant and should not be ignored. Abstract art can bring something new to you each time you pass by and creates a distinctive experience. 
Conclusion:
Angela Cameron's work brings us a new vibe and unexpected positive feeling to this modern corporate corridor. Art is becoming more unique and buyers are becoming more interested in selecting contemporary, uncommon artwork that sets the tone for their space. What may seem "busy" or unusual - now shows us a dynamic style only achieved through modern abstract artwork!